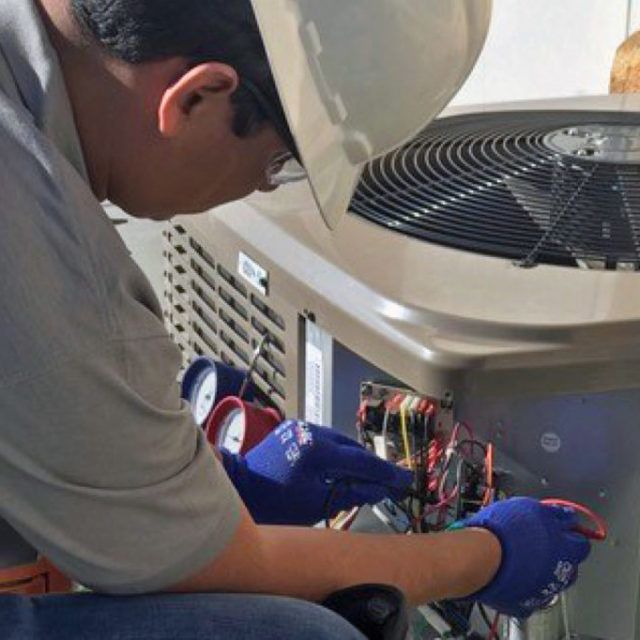 THERMUS IS HIRING
We at Thermus Mechanical are expanding and we're looking for talented, hard-working people to join our team. If you're interested in a career in HVAC and Refrigeration, then contact us below.
What is Thermus looking for?
Someone who can ensure quality, sincerity, integrity with all of your work.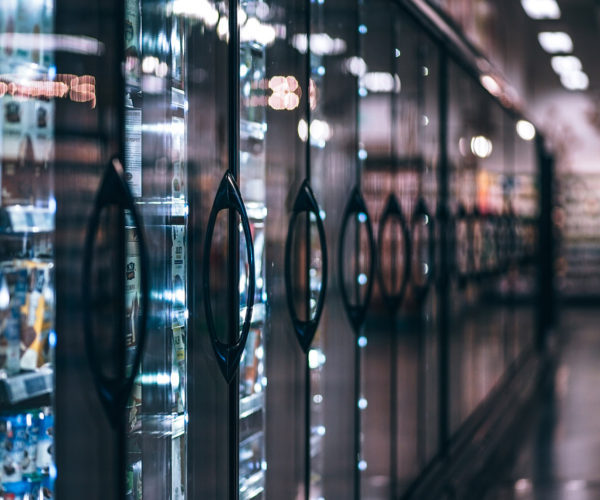 We maintain and repair refrigeration and air-conditioning equipment for restaurants, offices, retail stores, and other businesses in the food industry.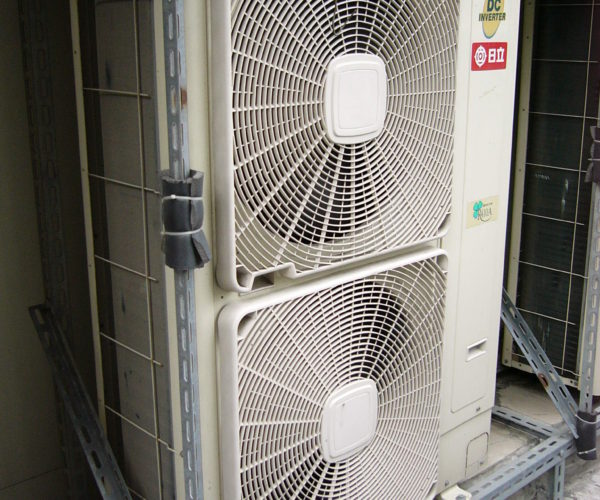 Our expertise includes walk-in coolers, freezers, ice makers, kitchen refrigerators, large-building air-conditioners and even small units in computer rooms.
INTERESTED IN STARTING YOUR CAREER?
We are hiring technicians throughout Northern California, if you're interested in joining the Thermus team, contact us today!